Bollitore All. 20 3 LT 6121
42040061214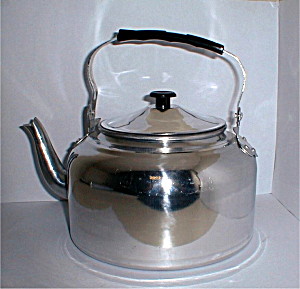 Bollitore All. 20 3 LT 6121
---
Item Code:
0 42040 06121 4 / 42040061214
---
Want information about UPC 42040061214 on your iPhone or iPad?
Get the App!
Use our UPC API
to get UPC information for your own app or website!
Use this information about upc 42040061214 on your own website or app! Get UPC / EAN Data in JSON, XML or a CSV (Excel) batch.