Pro Components Co2 Cartridges - 25G, 18-pack (threaded)
95907234726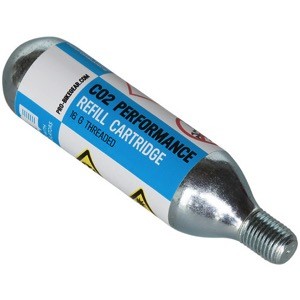 Want information about UPC 95907234726 on your iPhone or iPad?
Get the App!
Use our UPC API
to get UPC information for your own app or website!
Use this information about upc 95907234726 on your own website or app! Get UPC / EAN Data in JSON, XML or a CSV (Excel) batch.